"

Michael Murphy takes a different approach by delivering a mix of traditional with a twist for the unexpected. " - Terry Gage
— CEO Gage Music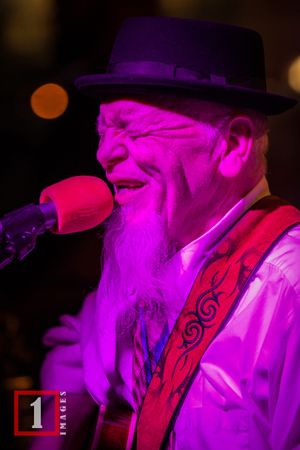 "If you want pretty, I ain't the guy!"
What drives his music is emotion and passion and feeling.  "If I can't feel it, it's just sound.  If I feel it, it's more than that.  It's art.  It's a painting for your ears."
Song featured in the motion picture soundtrack for the movie "Holyland"
[Murphy] says, "You learn a lot on the road.  Can't take things too personally."
0:00/3:43

0:00/4:26

0:00/3:20

0:00/4:51

0:00/3:45